Date (Medjool)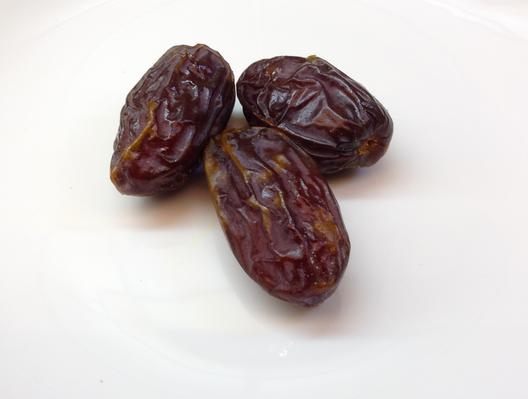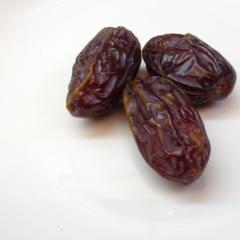 The Medjool date is the juicier (and more expensive) type of dates and is also available in our regions. It also often contains so much sugar, that it get crystalized at the outside.
Many people also like to order them directly from Israel.
Ripening instructions
They are basically only available when they are ripe.
Season
The harvest takes place in fall and they are mainly available at this time. But can buy them all through the year, because they can be stored very well.