Persimmon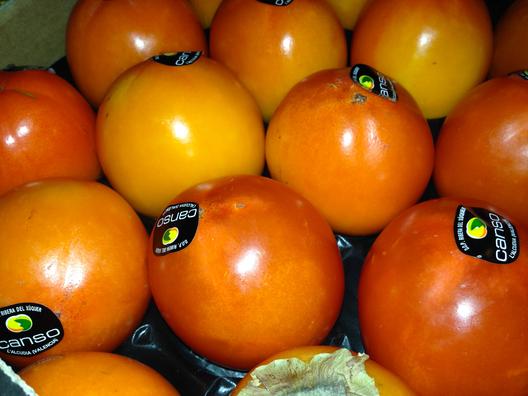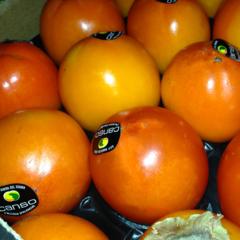 The persimmon is a sweet fruit, that originally comes from Asia. You especially get them in the winter time.
Ripening instructions
To ripen your persimmons takes usually a few weeks. Just let them sit on a warm place.
Ripening indicators
The fruit is ripe when it is very soft to the touch (when the skin really breaks easily). The inside of the persimmon is almost jellylike then.
Season
in the winter time