Avocado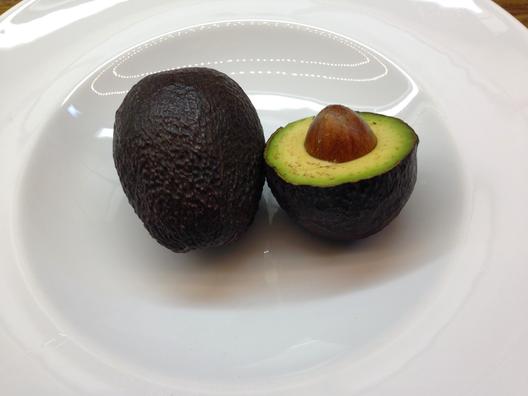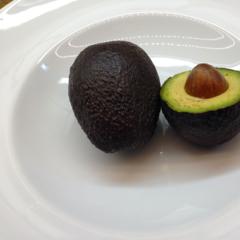 The avocado tree belongs to the laurel family and its fruits are very fatty. When the fruit is ripe, its pulp becomes soft and creamy. Because of its high fat content, it's not advisable (within an average consummation of calories) to eat more than half an avocado a day. It's best to not eat them together with sweet fruits.
Avocado halves should be packed air-tight and can be stored one to two days in the fridge.
Ripening instructions
They should be stored at room temperature. When they become ripe, they can be stored in the fridge.
Ripening indicators
The fruit gets soft, when it's ripe. You can also rip out the stem and check directly.
Season
They are also available in winter here.