Celery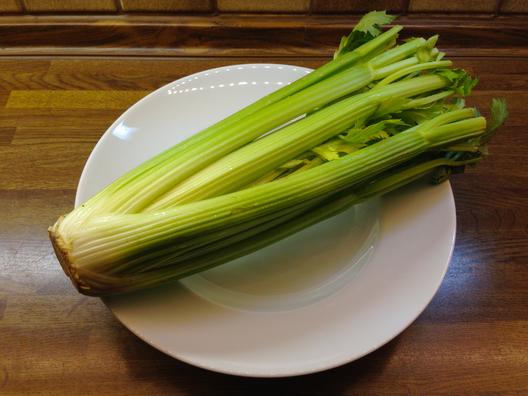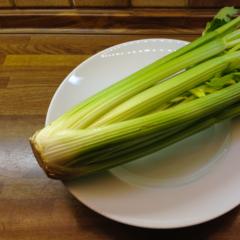 Celery is a juicy and spicy vegetable and belongs to a plant species of the family of Apiaceae. Raw vegans, that don't take in salt, appreciate it particularly because of it's salty taste.
In sauces, it also thickens them a little. Very good celery has a tasty sweet flavor! It tastes great in every sauce. <3
Celery can also be quite white, because it's harvested under a lack of light. I prefer it when it's greener.
Season
It's also available in winter.