Zucchini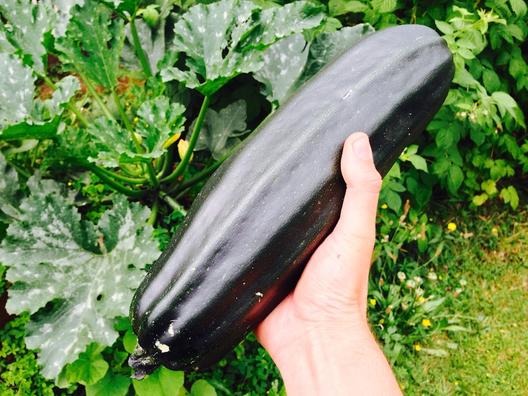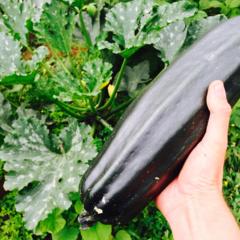 Zucchini (or summer squash) is a fruit and a subspecies of the vegetable marrow. You can grow it on a small hill in the garden and you're provided with wonderful fruits throughout the summer.
It tastes really yummy raw and you can make rolls, noodles, lasagna and much more out of it.
Especially with the zucchini - noodles, you really have the feeling of eating "real" noodles. ;)
To be able to cut a zucchini with a spirulizer, it should be pretty straight. Thicker zucchinis are more convenient, because when you cut them, there are fewer leftovers.
Ripening instructions
It's best to harvest it ripe, it doesn't ripen very well off the plant.
Ripening indicators
It has a deep, green color.
Season
The zucchini is in season in summer, but it's also available in winter (imported).